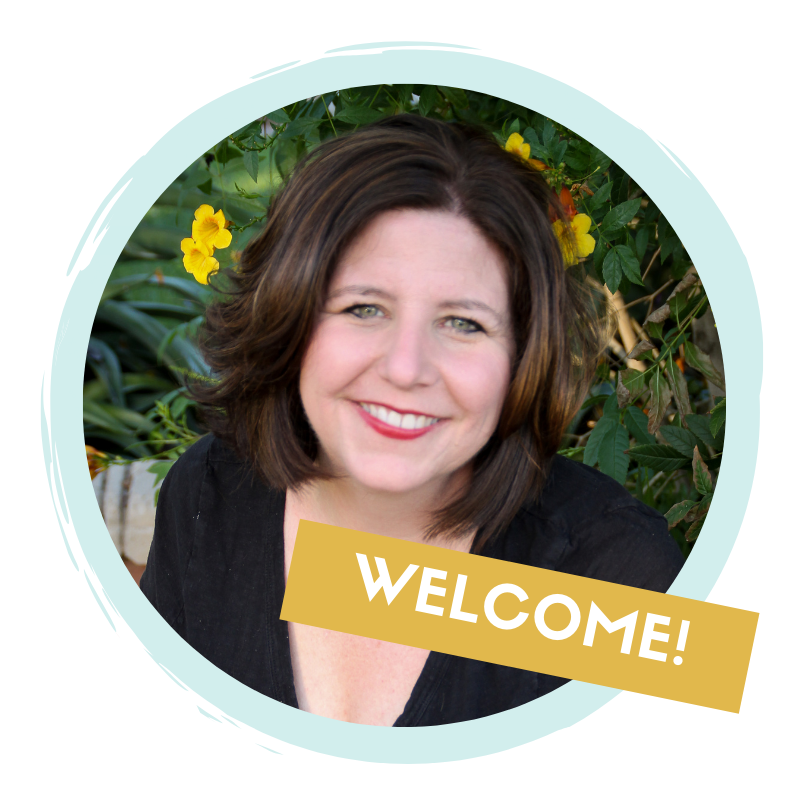 Welcome! I'm Teach-A-Roo! 
I help primary teachers like you marry standards with engaging, rigorous, and fun learning experiences for all learners. I have been teaching and mentoring in a Title I, K-8 setting for almost 30 years. I am a literacy and STEAM enthusiast and try to bring art, music, storytelling, and science together in meaningful, standards-based lessons in my real-life first grade classroom.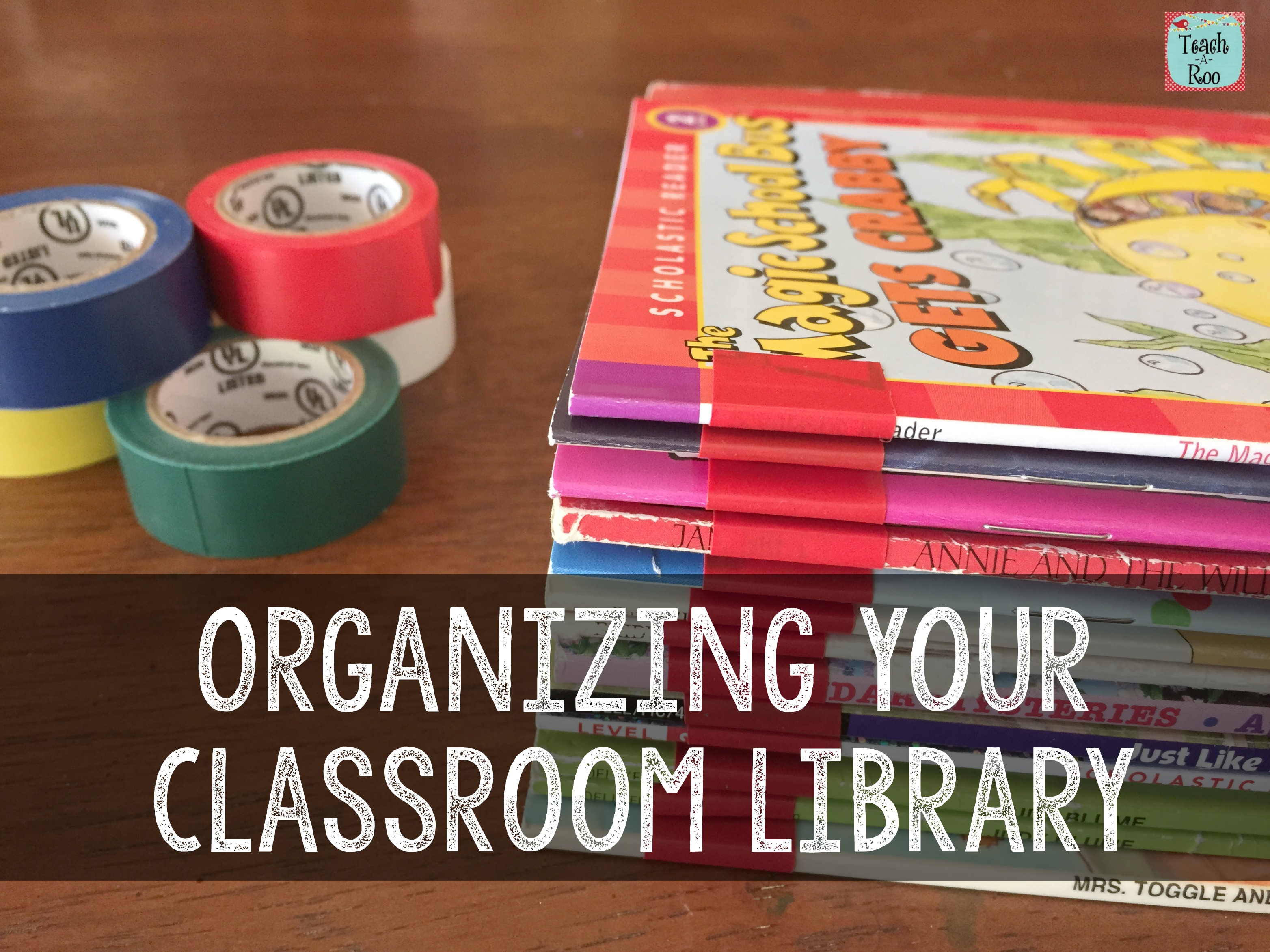 It's time for a little motivation!  I'm so excited to be teaming up with some of my Firstie Friends to bring you a little motivational series. This week is all about tips for organizing your classroom libraries. So... let's get motivated!   Organizing your classroom...
read more
I get so excited during the summer when the Back to School sales start. I think it goes back to my childhood when my folks would take me to get my school supplies. We went to a store called Smitty's and I would get to pick out a new pencil box, crayons, and a fresh...
read more
SEND HOME SCIENCE KITS
We have Send Home Science Kits for holidays and every day! Check them out here!
Don't forget to sign up for your tips and freebies! 
Enter your name and email and I'll send them straight to your inbox!