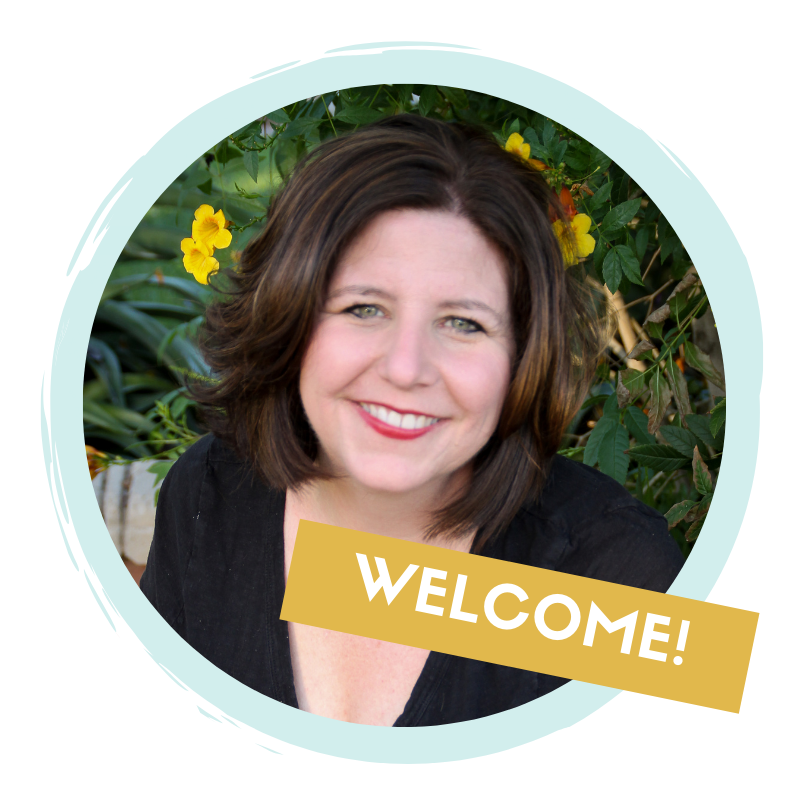 Welcome! I'm Teach-A-Roo! 
I help primary teachers like you marry standards with engaging, rigorous, and fun learning experiences for all learners. I have been teaching and mentoring in a Title I, K-8 setting for almost 30 years. I am a literacy and STEAM enthusiast and try to bring art, music, storytelling, and science together in meaningful, standards-based lessons in my real-life first grade classroom.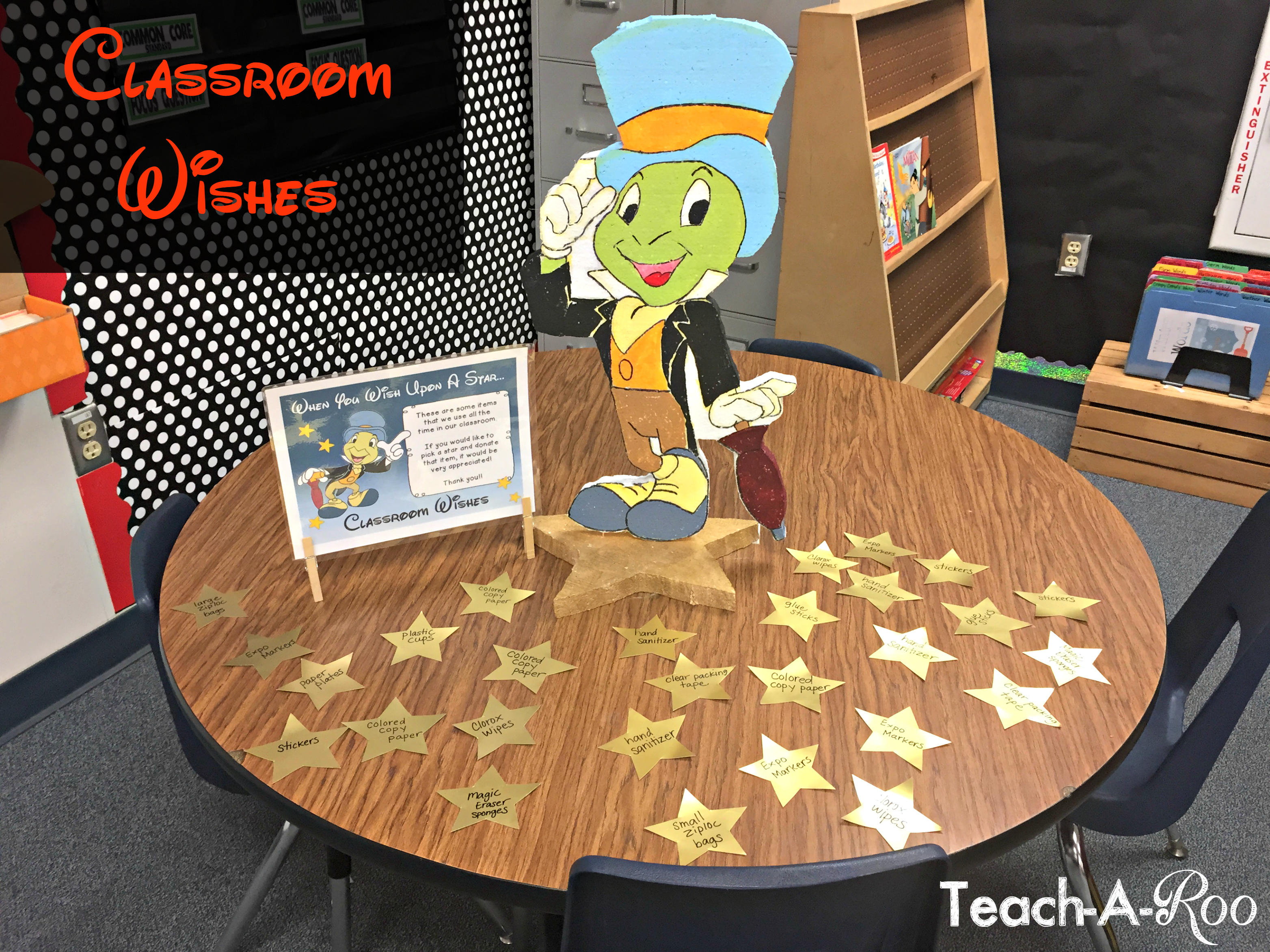 I expanded my Disney theme to include some new ideas and jazz up my classroom, and I was tickled with the result! The kids loved it and I was able to start the year off on a fun, upbeat note, Disney style! Inside Out Bulletin Board I loved Inside Out. I made this...
read more
SEND HOME SCIENCE KITS
We have Send Home Science Kits for holidays and every day! Check them out here!
Don't forget to sign up for your tips and freebies! 
Enter your name and email and I'll send them straight to your inbox!